History of ECEC
ECEC was founded in 1979 by Engineer Ahmed Al-Abdulkarim.
For over 40+ years, ECEC's dedicated task is to provide ideas and remarkable design solutions to our clients through highly experienced professionals using the most advanced technology in Architectural & Engineering in all its' disciplines. We have the ability to enhance our core skills through continuous contact with the latest knowledge provided, researches, partnerships and the most advanced technology, maintaining full awareness of emerging methods of working, new design research applicable in the Kingdom of Saudi Arabia and internationally.
The Company rising to one of the biggest engineering consultancies in the region is the outcome of significant efforts and hard work for many years, resulting in the conception of many pioneering achievements since ECEC was founded until today. These achievements vary from designing iconic buildings, huge projects and following up on implementations, to supervising and managing projects until these projects see the light in their best possible form.
ECEC has a proven track record in the successful completion of projects from various sectors, so we possess all the skills to deliver exemplar designs for all building types, uplifting thriving communities within a modern setting.
"We strive to be the leading architectural and engineering company in the Kingdom of Saudi Arabia. Our experience, professional
approach and quality of work have given us a reputation as a leader in our field. ECEC raises the quality of its designs by
delivering projects that provide a better outlook, encompass sustainability, and enhance the quality of human life.
We are motivated by creating exceptional outcomes for a better future."
- The Vision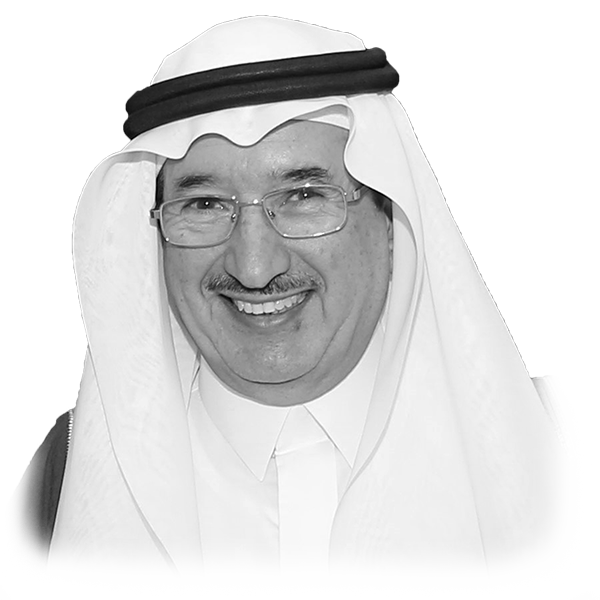 - Eng. Ahmed Al AbdulKarim Chairman | Founder of ECEC
41+ Years' Experience
ECEC was established.

Al-Ouda Office – Building 1

Al-Otaishan Compound

Almarai Corporate Head Quarter, Riyadh

Tanzanian Ambassadors' Residence and the Chancery building

Princess Al Anoud Towers

Veterinary Laboratory for Al-Qassim University

400 bed Maternity and children's hospital, MOH

Distribution Control center

Telal Al-Khamis residential compound

NEOM Construction Village

UN headquarters for the KSA delegation, New York

Ministry Of Culture, multiple Libraries